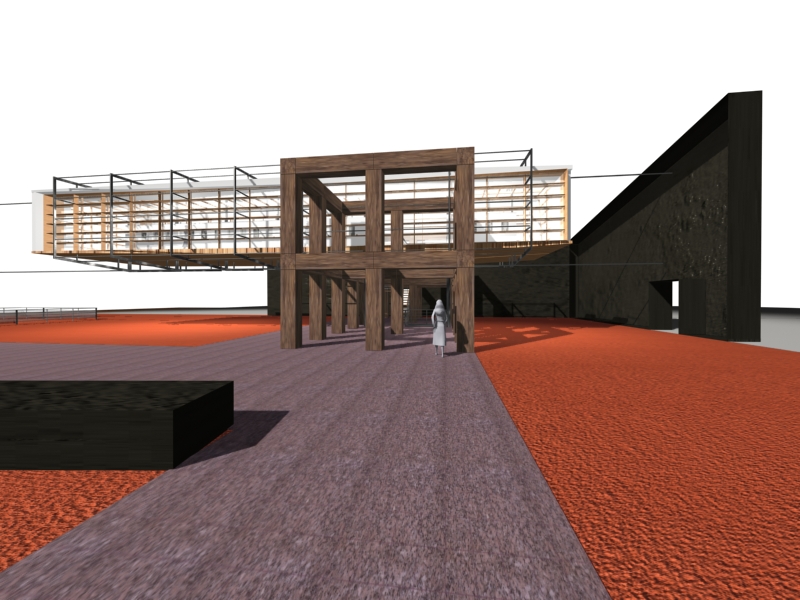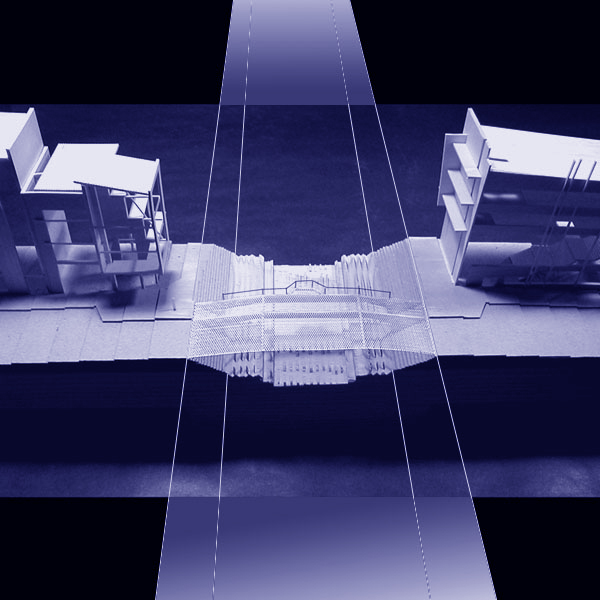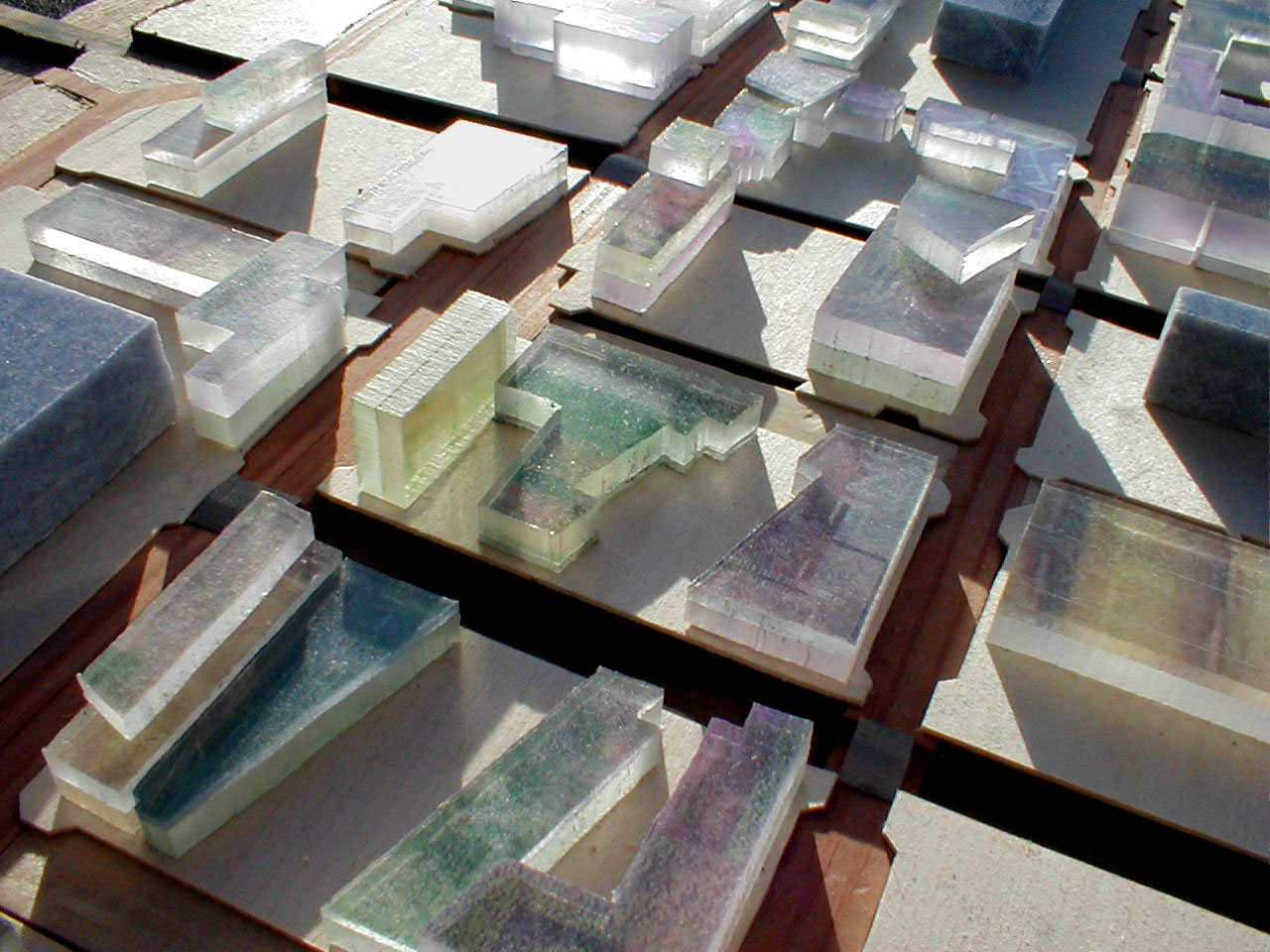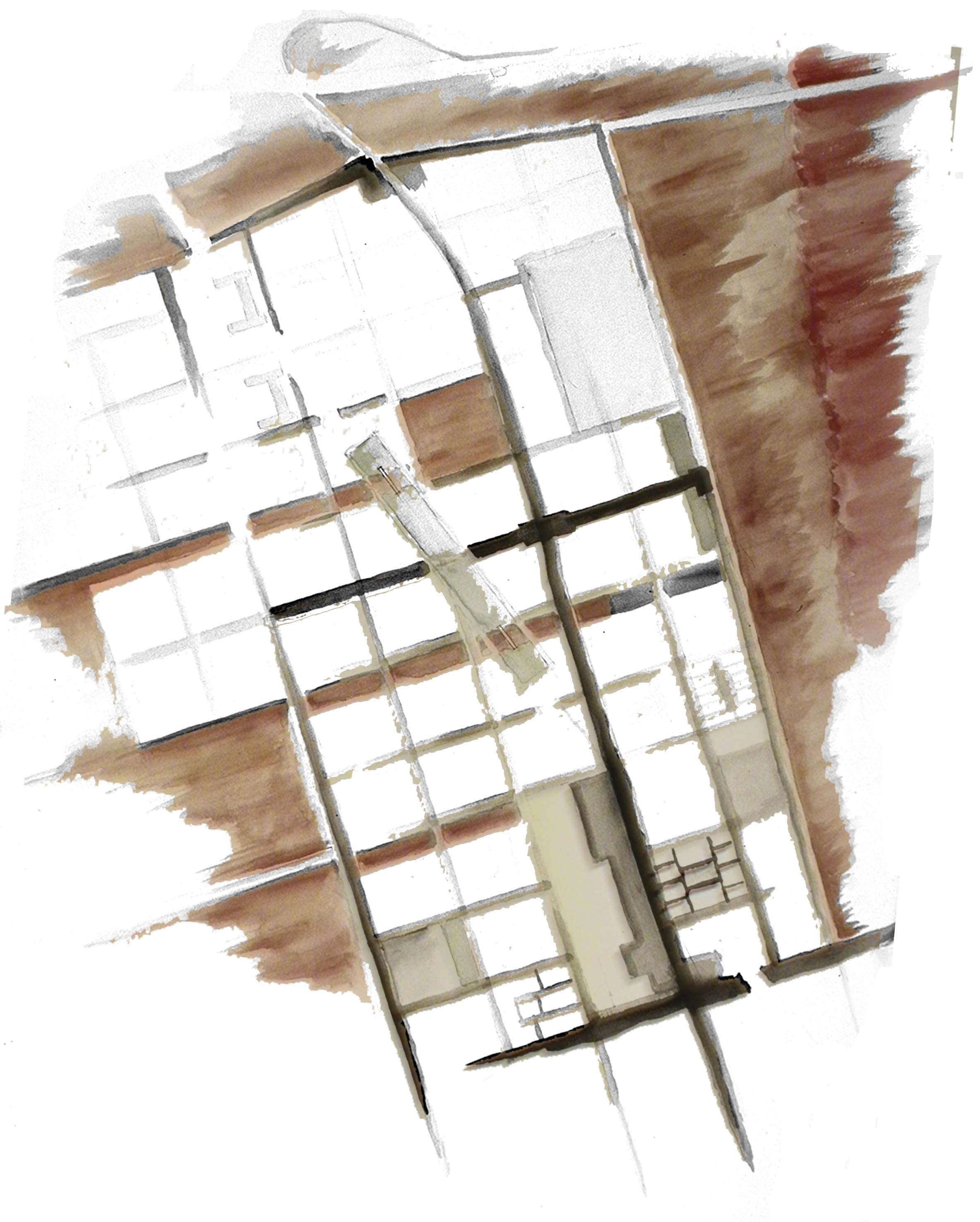 Mare Island Starboard Point
150 Acres, $118 Million, Vallejo, CA

Located on the north San Francisco Bay, Mare Island is a former naval shipyard directly across the Napa River on the western edge of Vallejo, in Solano County, CA. Less than 30 miles from the city of San Francisco and at the center of the North Bay, Starboard Point is well situated for reuse. Its prime position at the mouth of the Napa River is naturally bounded by the Napa Marsh, the San Pablo Bay Wildlife Refuge, State Route 37 and the Bay. The site is 3,800 feet from north to south and 1,700 feet from east to west. Within the site, the existing Railroad Avenue was used as the central starting point for an organizing city grid, which was imposed to create an orderly sense of place and control growth of the project. Three existing structures will be rehabilitated for reuse while the remaining structures will be demolished to allow for new construction. When the base closure was announced in 1993, a 50-person committee of local area professionals and community members convened to determine a reuse plan. The Mare Island Final Reuse Plan, approved by the City of Vallejo in 1994, calls for an new mixed-use community including 1,400 housing units and a mix of commercial uses.